RE Resources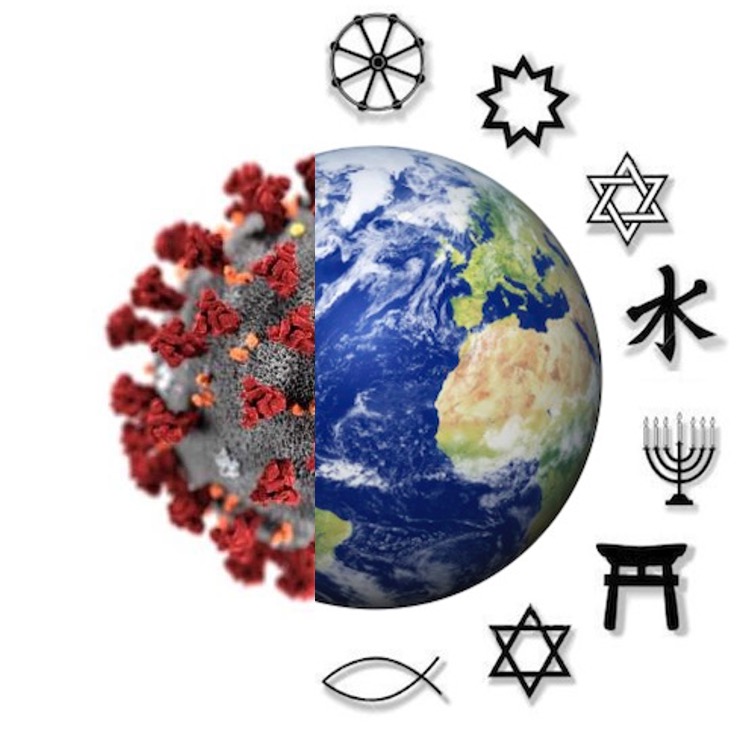 A number of organisations and Dioceses have been making materials available on-line to support the teaching of RE during this time. Most of these materials are designed for pupils to access directly, but we advise that teachers take a look at the resources themselves before sharing the links with pupils. Some of the resources listed are aimed at teachers and designed to support their professional development.
Bath and Wells Diocese - Bible Chat Mat
Bible Chat Mat allows people of all ages to read the Bible and have conversation together. This activity can be done as a household, friends together, home group, Sunday group or even in a school club. The sheets can be coloured and doodled on, allowing you to respond to the Bible story in your own unique way.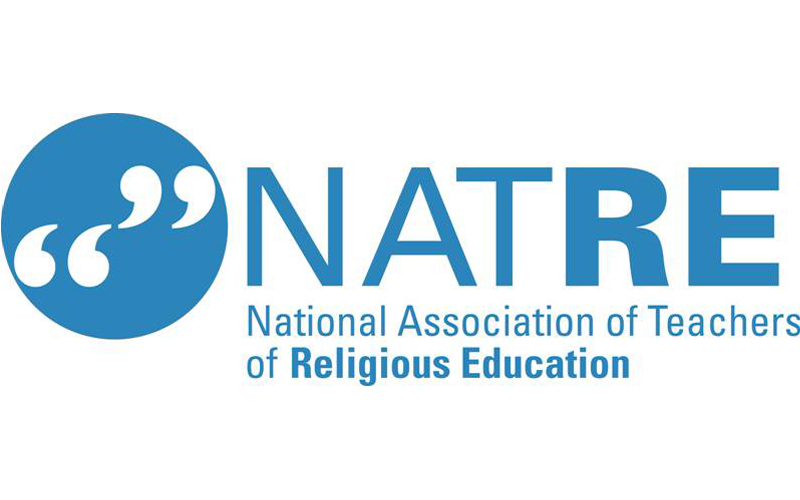 Free resources from NATRE