Foundation Governors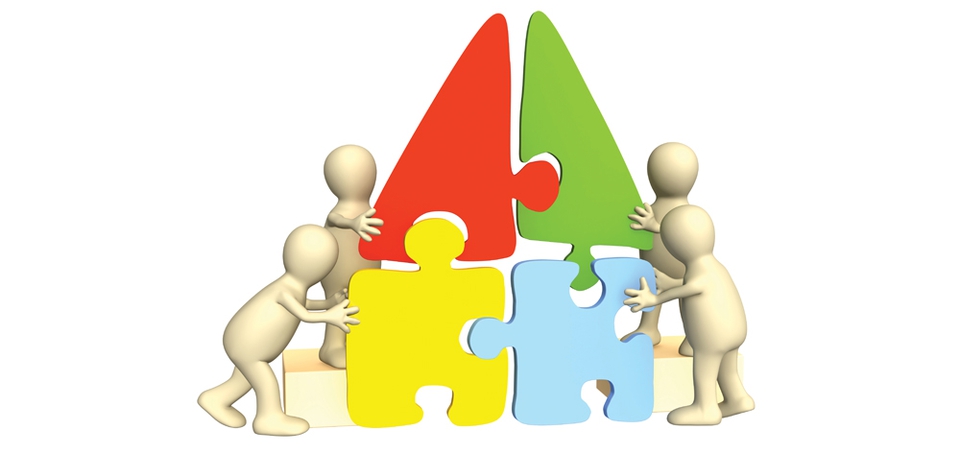 The specific responsibility of the foundation governor is to ensure that the foundation of the school/academy is sustained and developed. It is the role of the foundation governor to put all decisions and discussions within the context of the Christian foundation of the school.
A Foundation Governor is the living link between a church school and its parish community.
The Chichester Board of Education works closely with the governing bodies in our church schools and we are grateful for the time that our governors give to this important role.
The latest Foundation Governors Nomination Form and Code of Conduct (Updated May 2019) must be used for all new and renewal foundation governor applications.