School Effectiveness and Inspections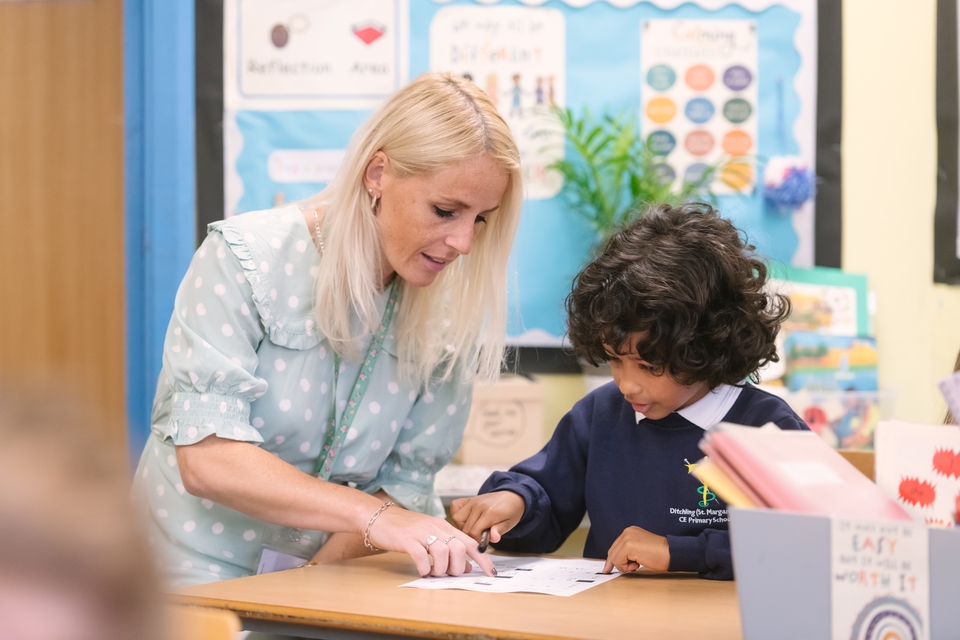 Church schools in the Diocese of Chichester are offered a rich array of support and training from our team. All advisers on the School Effectiveness team in the Education department have been headteachers themselves and have a track record of school improvement. The team are dedicated to working in partnership with school leaders to achieve the very best outcomes for every one of our young people in Church schools across Sussex.
Our aim is for each school, led and inspired by their own distinctively Christian vision, will be beacons of excellence – exciting and thrilling communities to learn and excel.
The Education Team offers support to schools with school effectiveness, school improvement, leadership strategies, governance, admissions, appeals, partnerships and federations, land and building services and academisation (should you choose this route). Christian distinctiveness, spiritual development, Collective Worship and Religious Education remain core to our work in schools.
Each visit to school will enable our SEO team to work closely with leaders and together decide on activities which will best support the school on its journey to excellence.