Parish/School Resources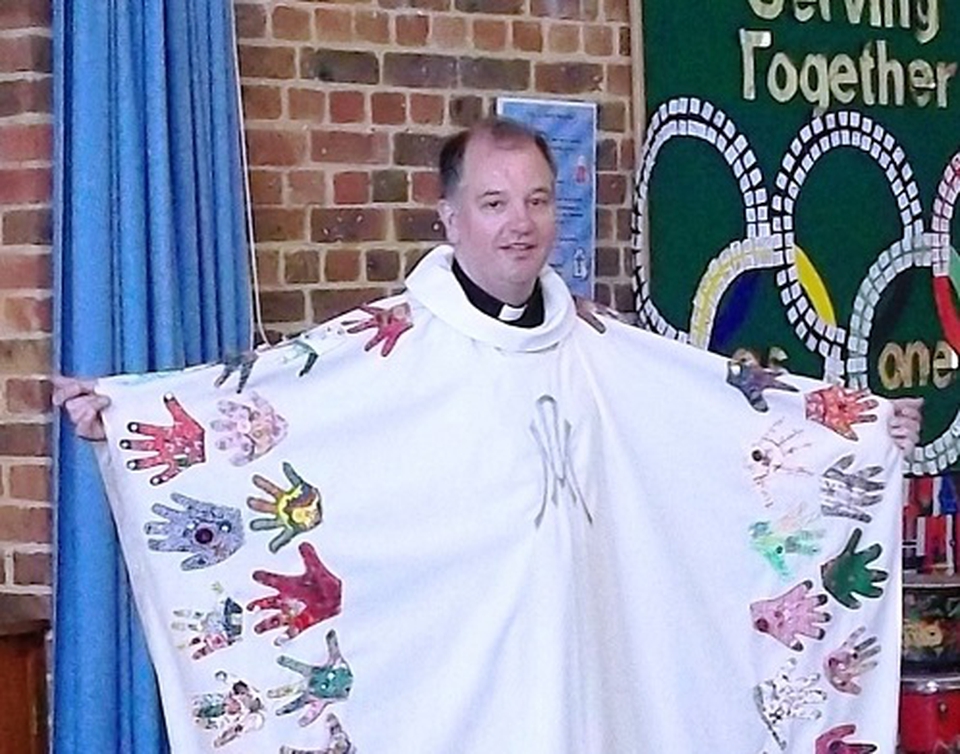 Diocesan Training and Resources for clergy working with schools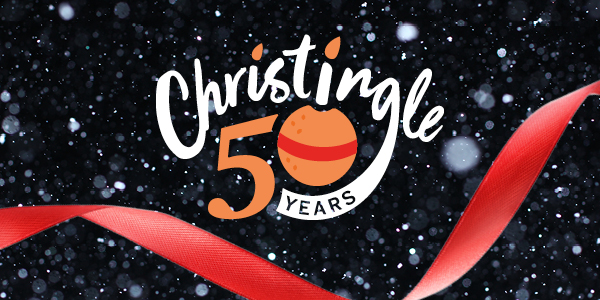 Celebrate 50 years of Christingle, a community celebration in your church or school. Find your free guide and resources here.
School Resources
Open the Book 14 September, 22 November 2018, 15 January, 6 March, 18th June 2019. 09.30-14.30, Church House, Hove. For more information contact schools@bhcm.org.uk
Diocese Chichester International Church School Programme - Linking to an international school is in essence about COMPANIONSHIP. It is in the coming together that we get to know one another, learn from each other and encourage and support one another in times of struggle and celebration, in our growth in mission and ministry and in deepening our worship of God.