Parish/School Resources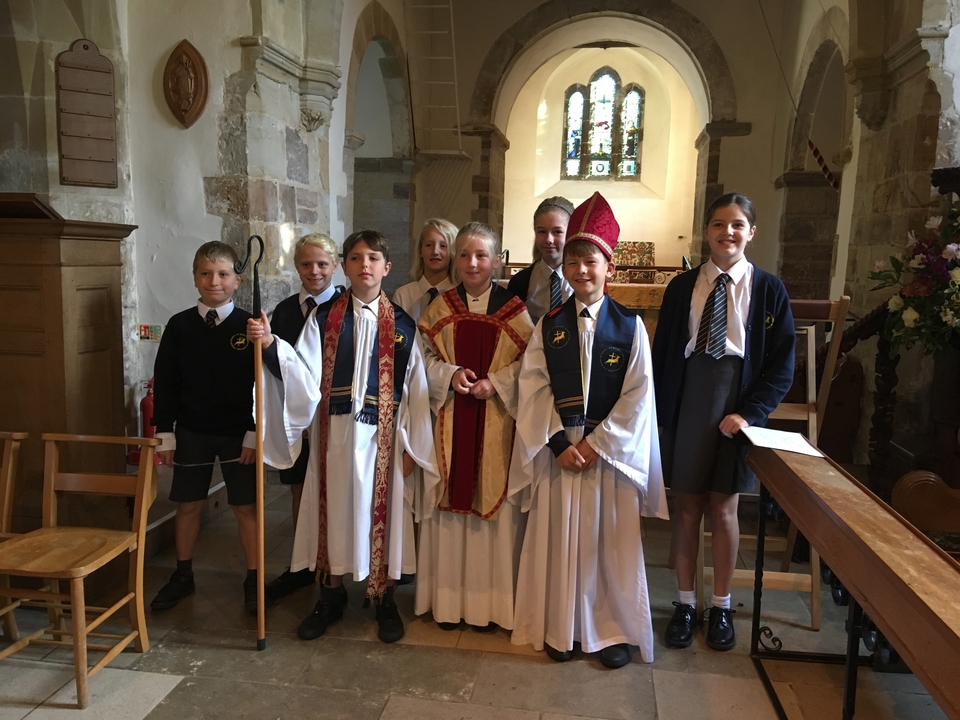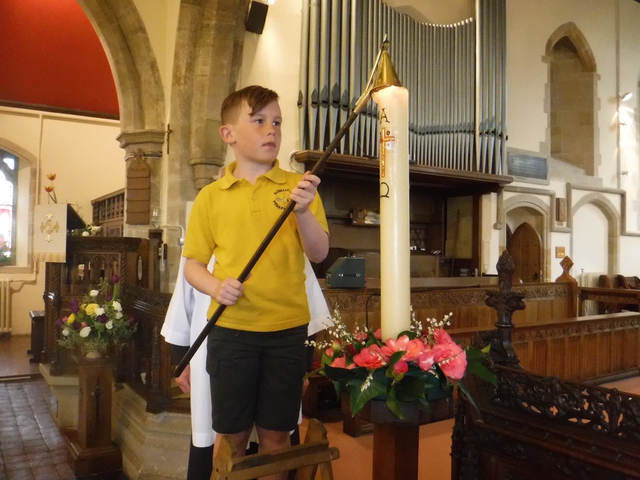 Growing Partnerships :
School and Parish Church

Who Needs Help - A Collective Worship response to Black Lives Matter.
Who Needs Help PowerPoint
Diocese of Canterbury have provided a few ideas to support your own planning in response to Black Lives Matter. Please change, adapt and tweak for your school and children. You do not have to follow these plans exactly as they have been written. Please watch any video clips first to check the suitability for your school context.
Diocesan Training and Resources for clergy working with schools