Christian Values / SMSC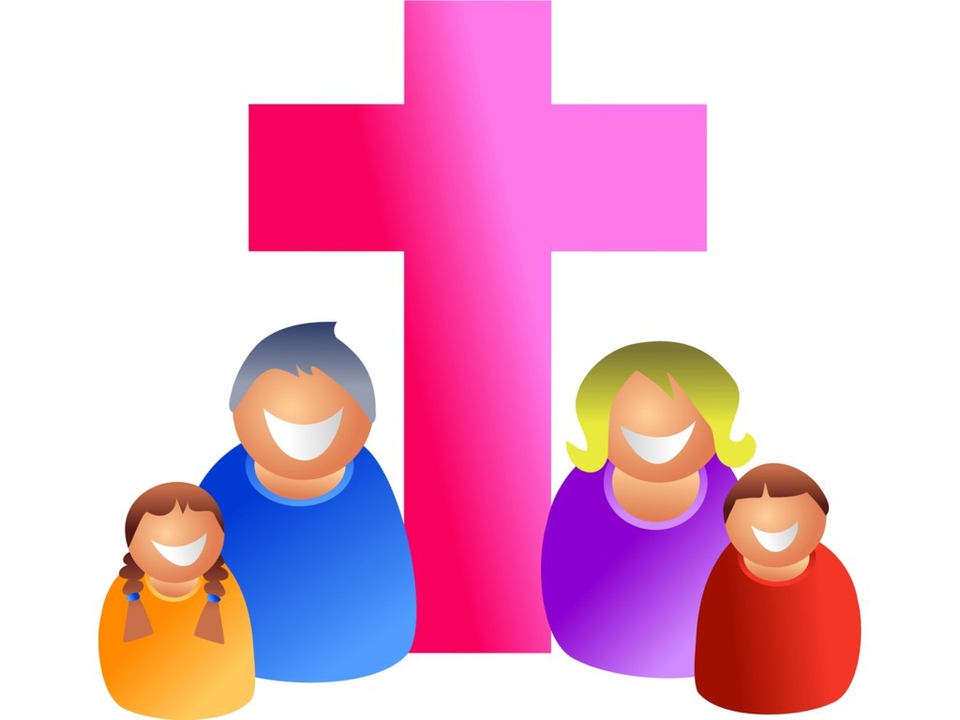 Values are the basis of our personal development. They make us who we are. Christian values are at the heart of church schools: they shape every aspect of school life. Christian beliefs should permeate these values, providing the rationale for what we do and why we do it. In a church school the school's values will be earthed in the wisdom and understanding of Christian faith, for it is the Christian tradition that gives these values content and the life of Jesus which gives them moral authority. A church school's ethos should therefore grow naturally out of core Christian beliefs that are recognised by all members of the school community.
At a SIAMS inspection the school will be judged on the extent to which the school's values are distinctively Christian values and the impact of these values on the lives of all members of the school community.