Collective Worship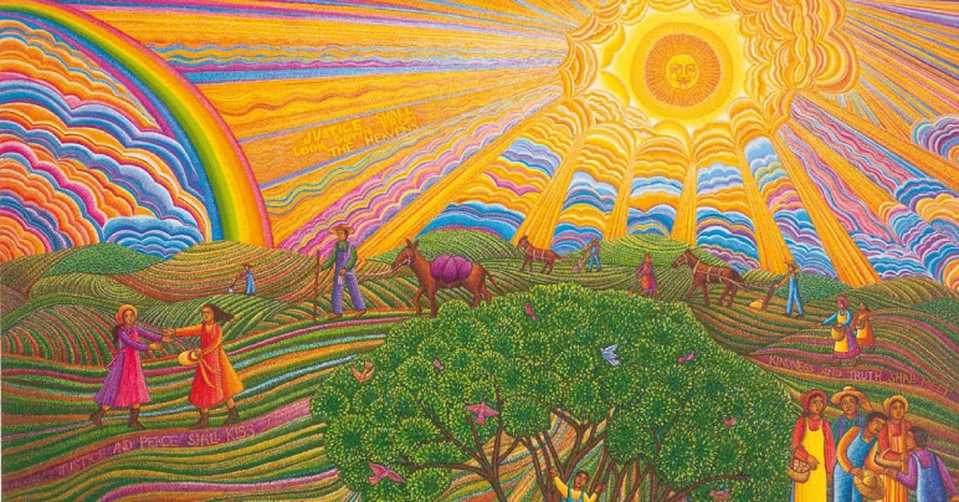 Legislation requires that all schools conduct daily acts of Collective Worship. In a church school Collective Worship is a fundamental part of the everyday life of the school and inspiring worship provides the opportunity to foster the spirituality of all members of the school community. The Diocese has produced guidance for all its church schools on Collective Worship and schools should take note of this guidance when planning Collective Worship, evaluating worship and reviewing the Collective Worship policy. All Governing Bodies need to take account of this guidance and are advised to include this guidance as an agenda item at some point during the academic year. This guidance can be found in the Member area of the website
All schools should have a Collective Worship policy, which is subject to regular review.
Member Access
Many of the pages of this site, including some in this section, are only accessible by registered members.
If you have a Member account, login now to see those pages. If you are not a Member but would like to register, please drop us a line.