Governance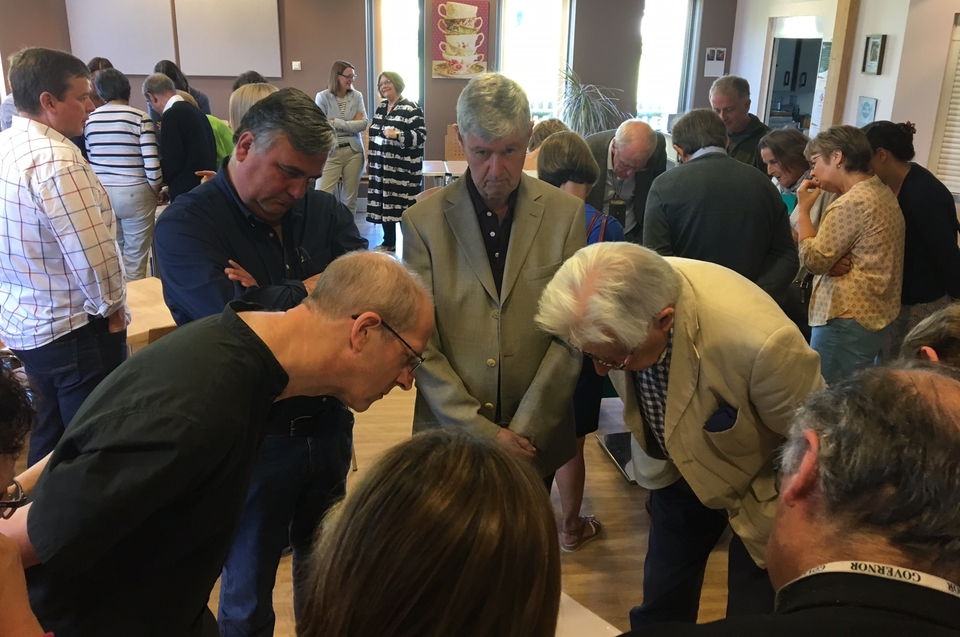 The Chichester Board of Education works closely with the governing bodies in our church schools and we are grateful for the time that our governors give to this important role.
We offer support and advice (NEW designated Governors email address) covering a wide range of aspects of governance, particularly with foundation governors and their appointment.
We provide training for governors as well as further training on specific aspects of church school governance. Autumn Term Governors Training below. All other governor training here.
The latest 2018 Foundation Governors Nomination Form must be used for all new and renewal foundation governor applications.
IMPORTANT DOCUMENTS
Memorandum of Understanding between the National Society and the Department of Education.
Statutory Amendment for Constitutions and Federations of maintained schools out now.
The government has passed new regulations for governors which come into force on 18th March 2016
The Regulations state:
DBS checks and Governors:
By 1 Sept 2016 all maintained school governing bodies to have applied for enhanced check on all serving governors who do not have one.
By 1 April 2016 all maintained school governing bodies to apply for enhanced check on any newly appointed governor within 21 days of appointment.
Church of England Embracing Change - Rural and Small Schools March 2018
Self Review Questions for governing bodies taken from Church of England Embracing Change - rural and small schools March 2018