Relationship Health and Sex Education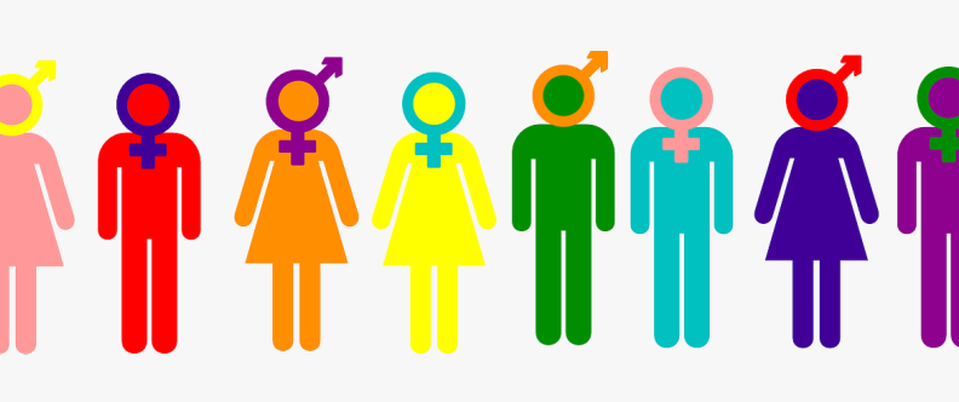 From September 2020 the new Relationships and Sex Education (RSE) and Health Education curriculum became compulsory in all schools. Due to the Covid-19 situation, the requirement for all schools to implement the curriculum from September 2020 has been changed. The DfE guidance now states:
'The new curriculum will be compulsory from September 2020. Schools should start teaching from that date if they meet the statutory requirements. If they are not ready, or are unable to meet the requirements, they should begin teaching by at least the start of the summer term 2021.'
DfE guidance makes it clear that all schools should approach RSE and Health Education (RSHE) in a faith sensitive and inclusive way; seeking to explain the tenets and varying interpretations of religious communities around sex and relationships and to teach these with respect. The Church of England hopes all schools will sign its RSHE Charter. The Diocese has produced further guidance for all church schools on how to implement the new curriculum within a church school setting. Many Dioceses have produced policy templates. We recommend looking at Diocese of York and Diocese of Canterbury templates.
A comprehensive online resource has also been produced called 'Goodness and Mercy'. Here is a YouTube link to an introduction on how this resource can help you and we have provided a link to the Goodness and Mercy website where resources can be found. For further information about training and support please speak to your school's Diocesan Link Adviser.