Training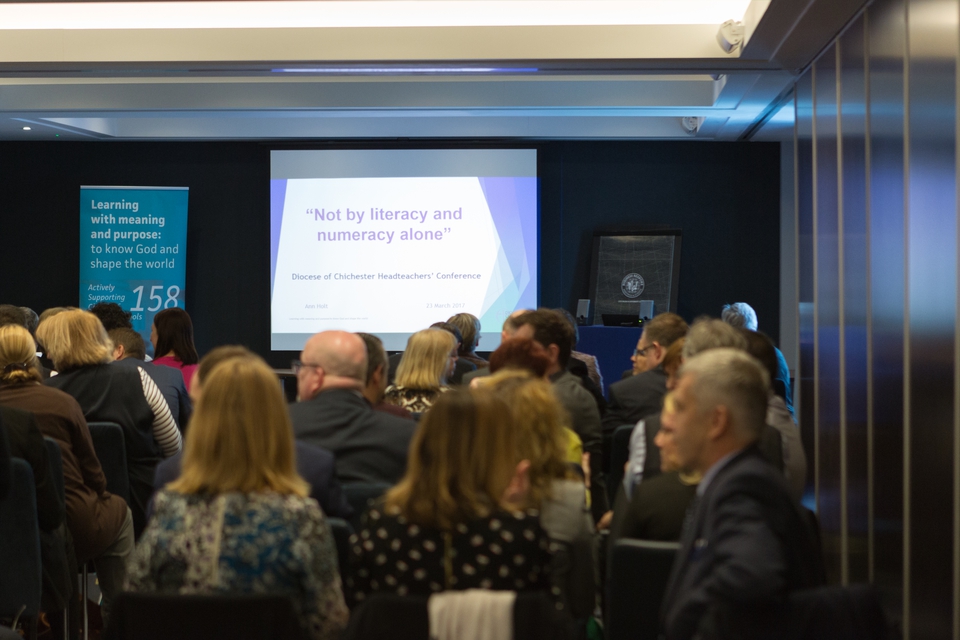 With the steady decline in low cost, high value support for schools, we, in the Diocese of Chichester, are pleased to be able to offer visits, reviews, mentoring, coaching and CPD opportunities across the diocese in the year 2021/2022.
For all Summer Term 2021 training see below. All training to be booked through Eventbrite. This will be supported in greater detail in our Education monthly E-News. Please ensure you do get these emails. They are sent out to every headteacher, chair and clerk to governors (to forward to all governors) during the first working week of every month. Some headteachers have found them appear in their junk or spam but we do send these emails out to every school where we have up-to-date email addresses. This is a vital part of our communication strategy so please do check.
We are particularly keen to provide opportunities in this era of school to school support to provide occasions on which you can meet each other and share ideas. This is why we run RE and Governor Networks and why we are supporting the Peer Group Networks run under the auspices of the Church of England National Foundation for Education.
Much of our training is done online however there are a few in-person training sessions at Church House, Hove. Please see below all upcoming training which can be booked on Eventbrite.

Leadership, Succession Planning and Governance
LEADERSHIP AND MANAGEMENT
Online training dates coming soon
LEADERSHIP AND GOVERNANCE
Online training dates coming soon