Training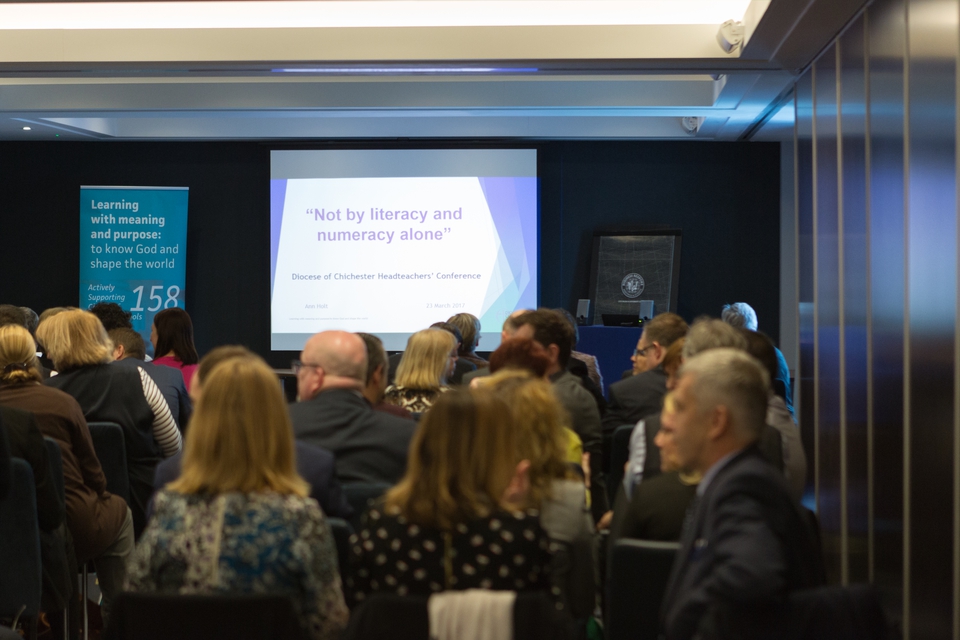 With the steady decline in low cost, high value support for schools, we, in the Diocese of Chichester, are pleased to be able to offer visits, reviews, mentoring, coaching and CPD opportunities across the diocese in the year 2018/2019
The emphasis in our programme for this coming year is the newly articulated Church of England Vision for Education which we want to see embedded in all our schools. We shall be offering INSET days for whole staff teams and sessions for Foundation Governors in particular.
The Understanding Christianity training has been very well received by those who have taken it up. We shall be doing more of the initial training in this coming year and urge all schools that have not yet accessed training to do so.
A number of our schools have been found wanting when it comes to safeguarding compliance and practice and so we shall be re-running sessions on this important area as well as offering compliance reviews.
We are particularly keen to provide opportunities in this era of school to school support to provide occasions on which you can meet each other and share ideas. This is why we run RE and Governor Networks and why we are supporting the Peer Group Networks run under the auspices of the Church of England National Foundation for Education.