Resources for Governance Professionals (Clerks)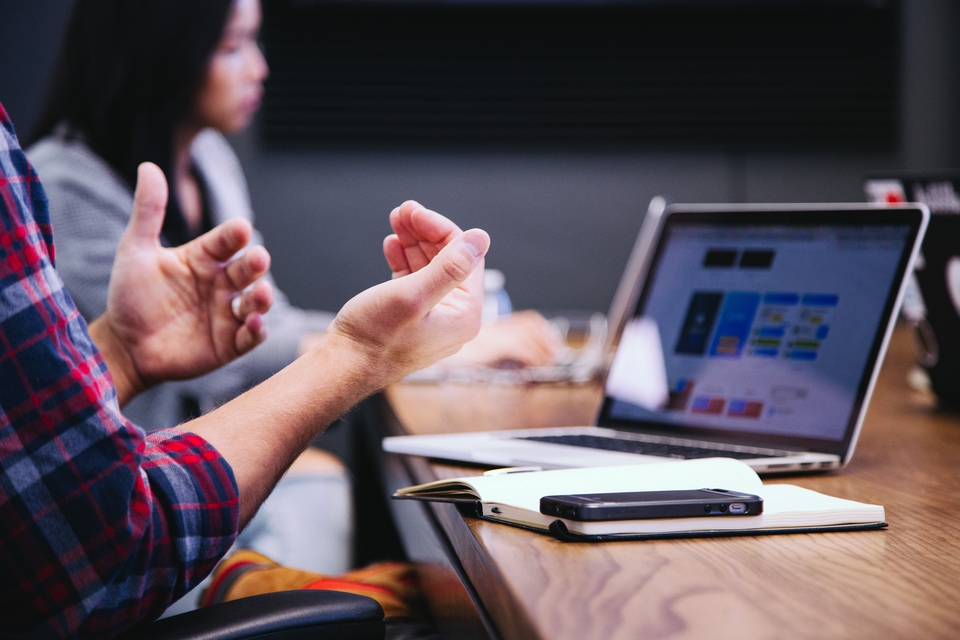 The Governance Professionals (Clerks) of our Church schools are greatly valued and this page provides resources and links to information that we hope will be useful to you and assist you with your role.
We hold termly Governance Professional Network Meetings which will cover a particular topic, as well as an opportunity to share experience and best practice with other clerks across the diocese. Our Network Meetings differ from other networks you may already attend, as they are designed to equip you for the role in a church school and will cover specific context. This year we will also be offering 'drop-in' sessions.
For a more in depth understanding of the specifics of Church school governance, you are invited to book and attend our online governor training of which Making Sense of Church School Governance (3-part course) and SIAMS 23+ (2-part course) would be the most beneficial. These are two training courses that all governors should be encouraged to attend, particularly foundation governors and we'd appreciate your help in encouraging them to.
The Diocesan Governor Training Programme 2023-24 is now available to book through

RESOURCES
CHANGES TO THE GOVERNING BOARD
Please use our online Governing Board Amendments form to tell us about changes to the Governing Board. We need to know about changes relating to the Chair / Co-Chairs of Governors and Foundation Governors (including ex officio and temporary ex officio foundation governors).
REQUEST NOMINATION FORMS
You can now request the relevant nomination and supporting statement forms be sent out by completing our new online Request Form.
GOVERNANCE E-BULLETIN
The Governance E-Bulletin is sent out monthly to Clerks and Foundation Governors, if you don't receive it, please let us know. We ask that the E-Bulletin is shared with all governors on the Governing Board, it contains details of upcoming training, the latest Governance Podcast and other useful and relevant information for Church school governors.
TRAINING
The Diocesan Governor Training Programme 2023/24 is now published and all courses are now open for bookings on

All governors should attend governor specific Safeguarding training (Diocesan or Local Authority) during their induction (Keeping Children Safe in Education 2023). In addition, Foundation Governors are expected to attend Making Sense of Church School Governance and SIAMS training within the first year of appointment.
All our training for governors is held online and most sessions are just 60 or 90 minutes long.
If you have any suggestions for other resources you would like us to develop and provide on this page, please email Michelle Perry