Meet the Team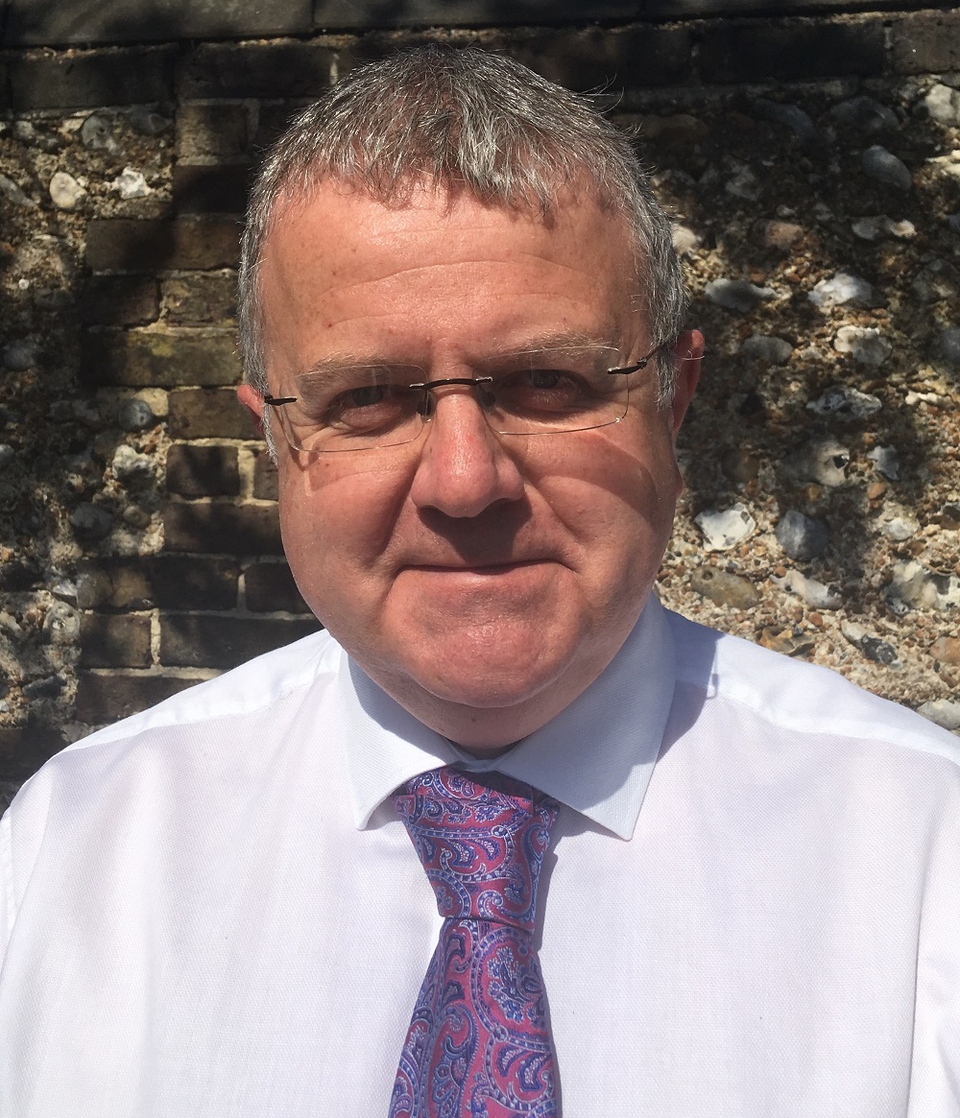 Diocesan Director of Education
Trevor Cristin
Church House, 211 New Church Road, Hove
BN3 4ED
Tel: 01273 425687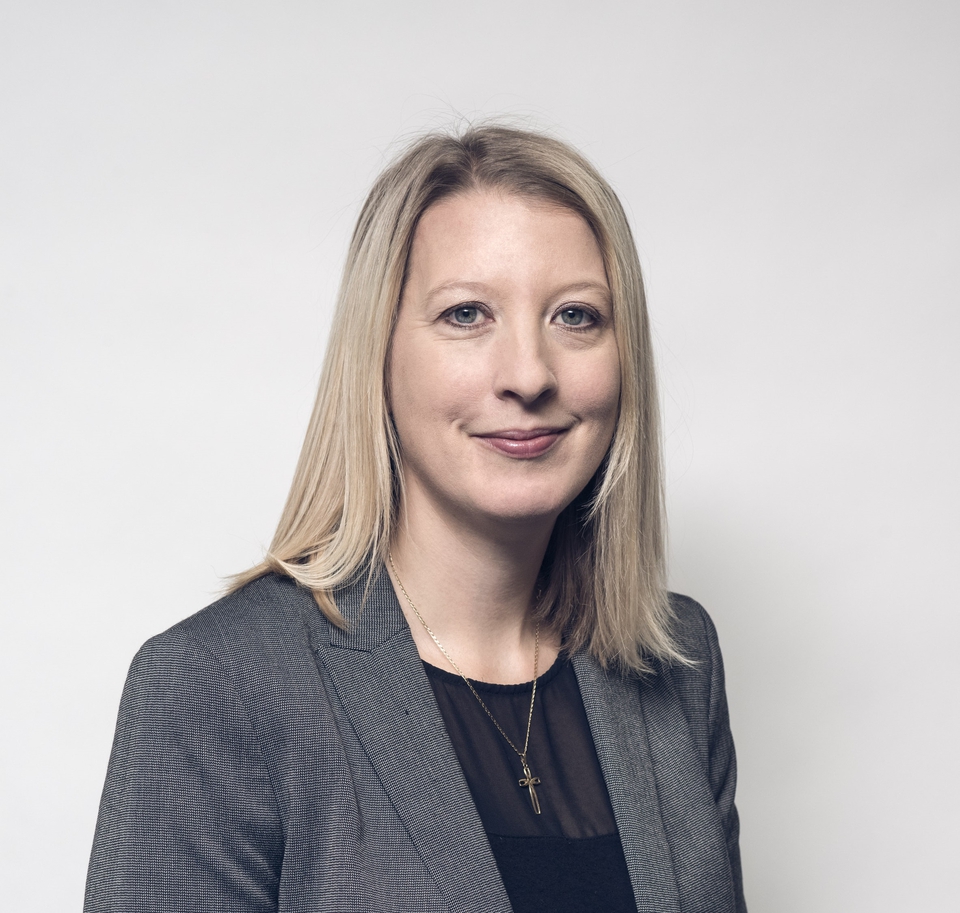 Assistant Director of Education (Business Development)
Tel: 01273 425687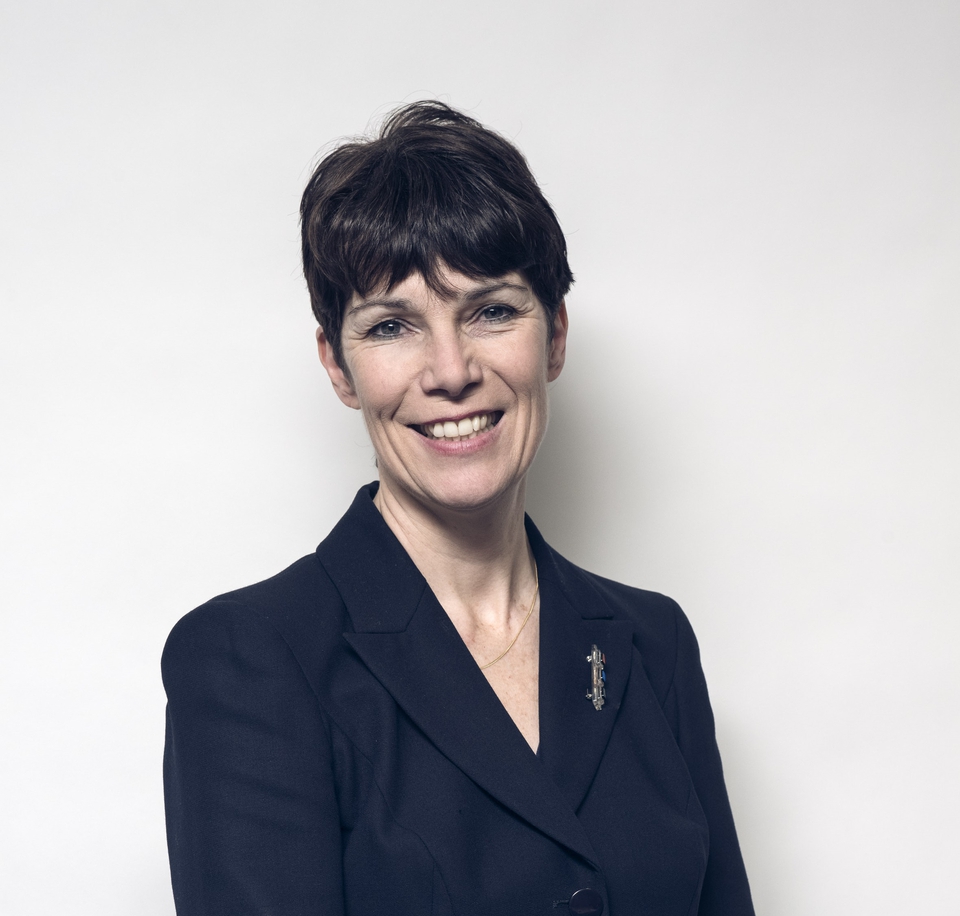 Assistant Director of Education (Teaching and Learning)
Responsible for senior leadership appointments as well as supporting school leaders across the diocese to enable them to achieve best outcomes for children spiritually, morally, socially and culturally alongside strong academic expectations.
Tel: 01273 425687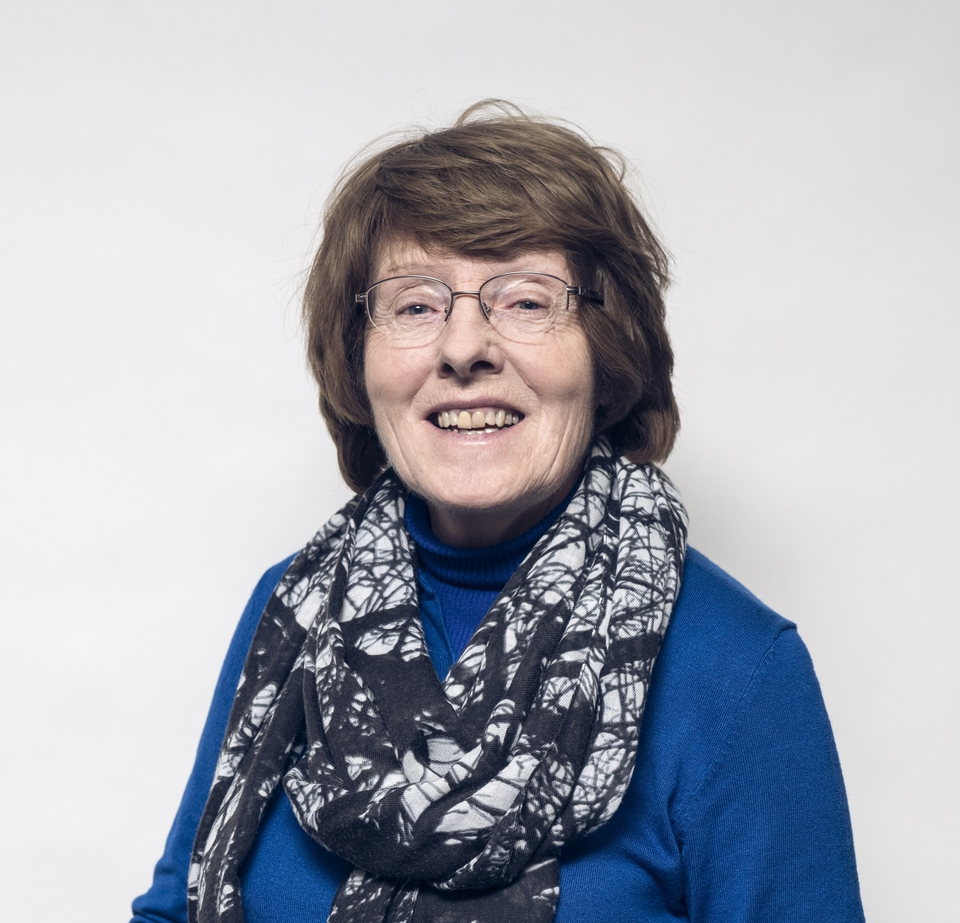 Senior School Improvement Advisor
Responsible for school improvement, Christian distinctiveness, senior leadership appointments as well as supporting school leaders across the diocese.

Tel: 01273 425687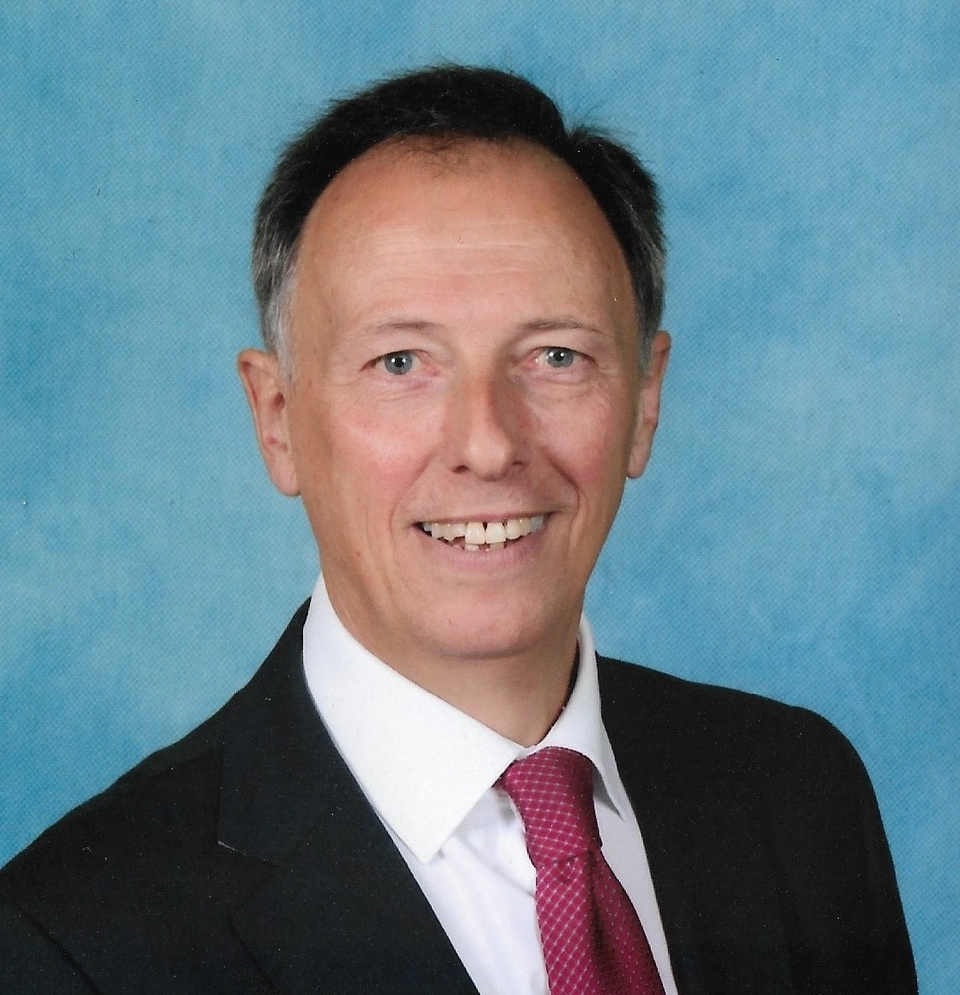 School Effectiveness Officer
Responsible for School Effectiveness
(part time)
Telephone: 01273 425687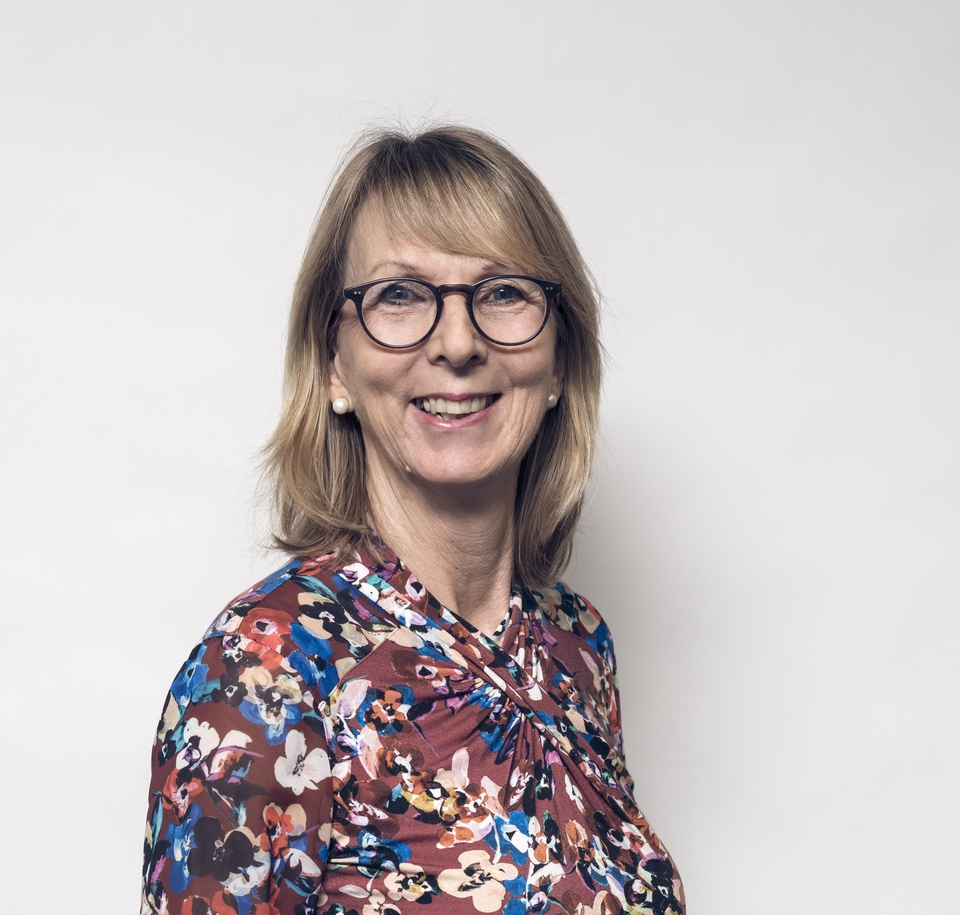 Governor Development Officer
Rose Wisdom
Responsible for developing, implementing and delivering a programme of development, recruitment, advice and support for new and existing church school governors.
Tel: 01273 425687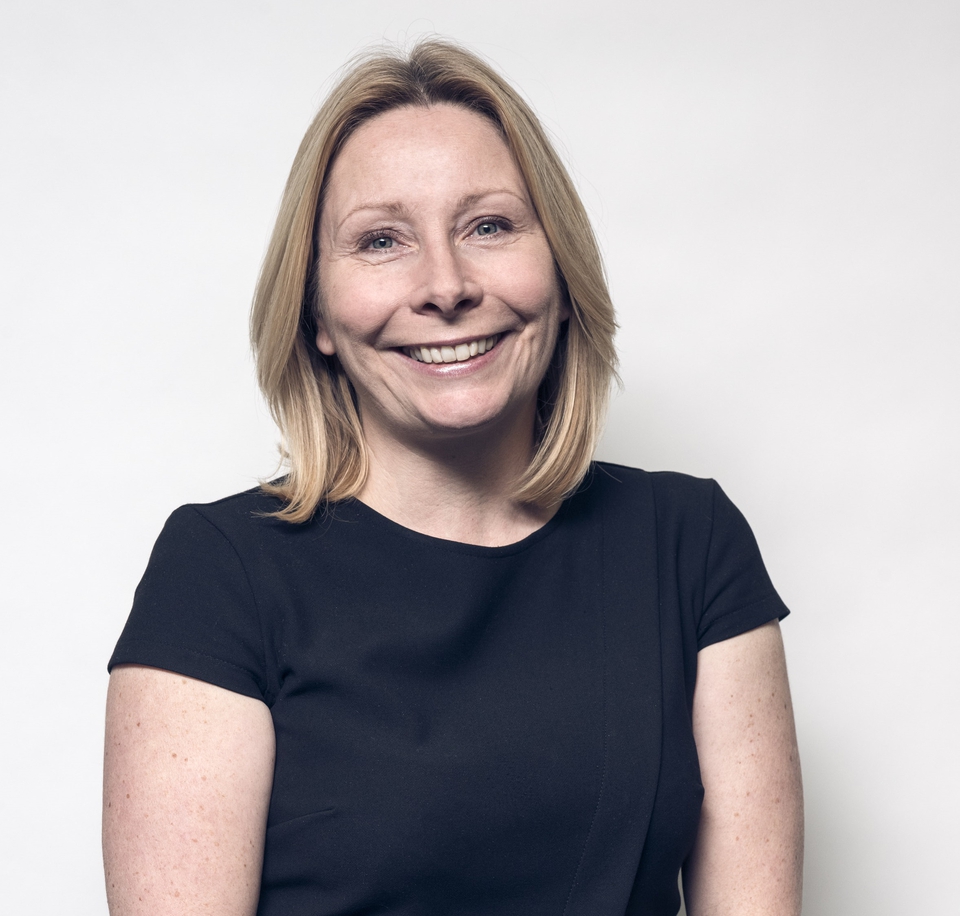 Capital Assets Project Officer
Responsible for Capital Funding and related Capital Asset Projects.

Tel: 01273 425687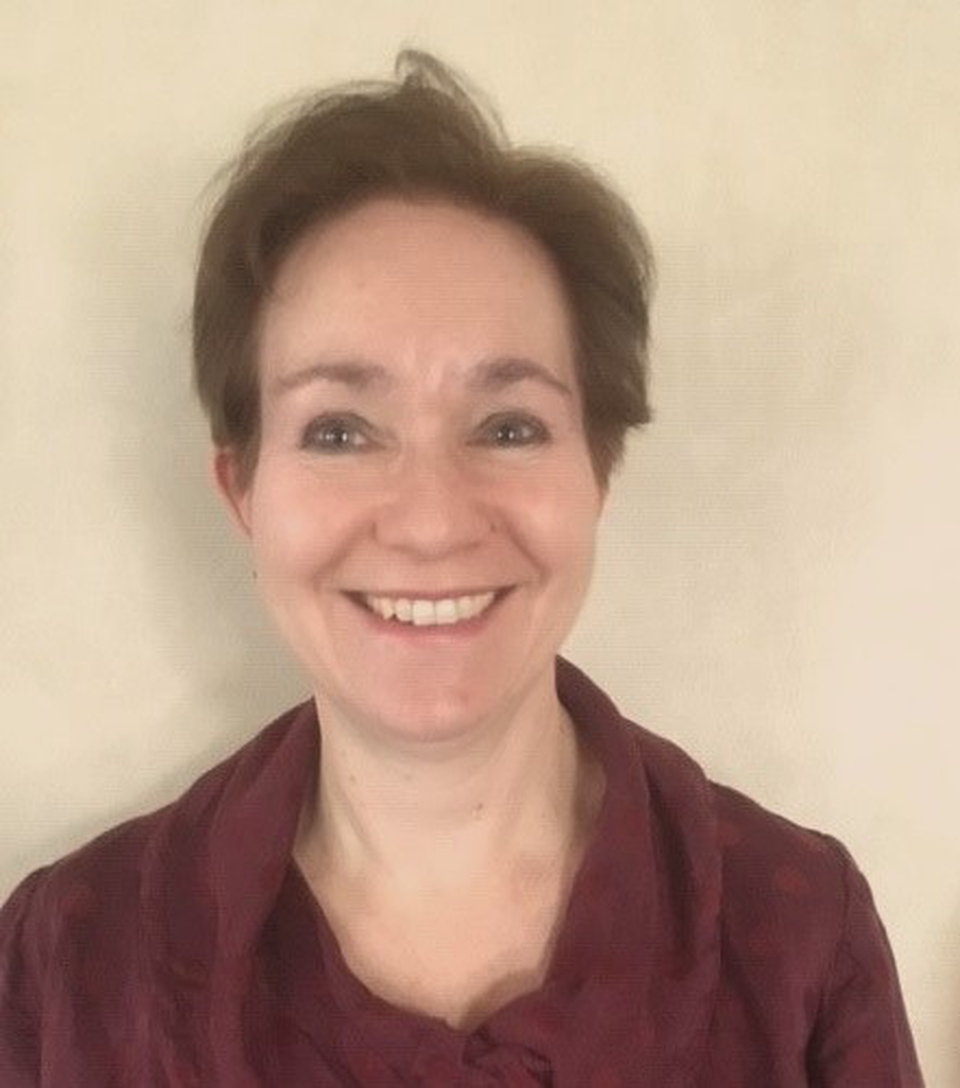 Christian Distinctiveness and RE Manager
Responsible for developing Christian Distinctiveness and supporting schools in RE and Christian Distinctiveness. (Part Time - 3 days)
Tel: 01273 425687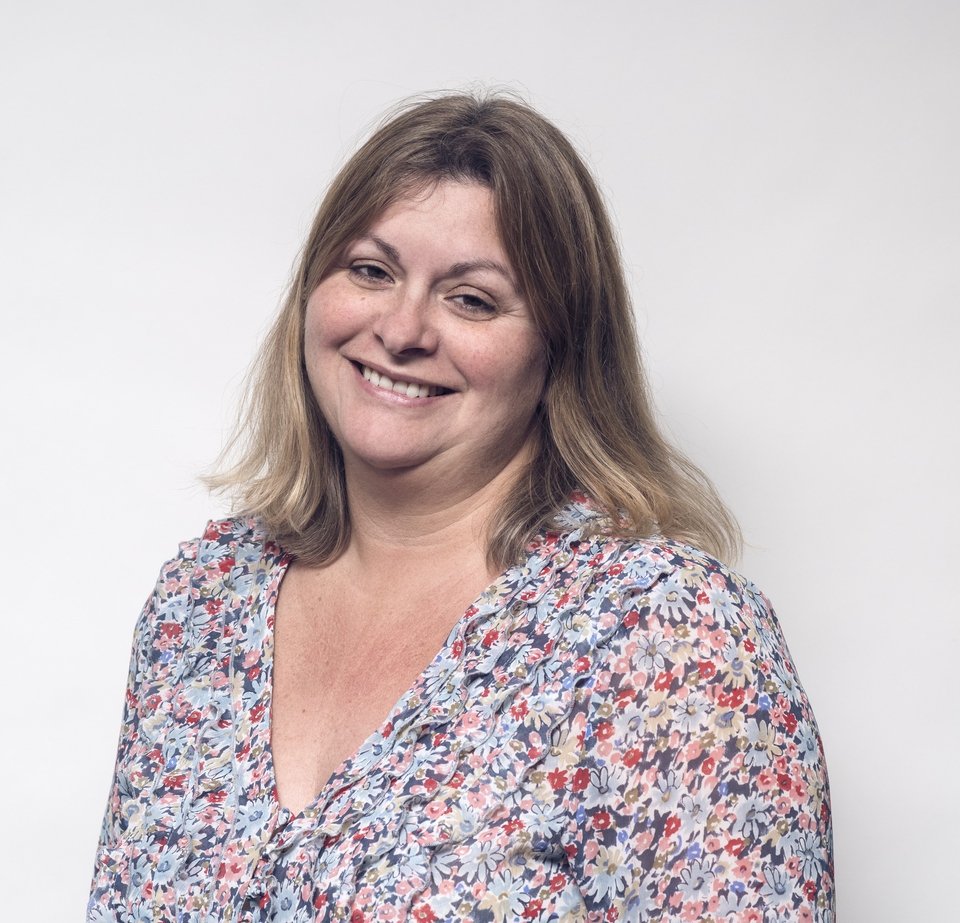 Executive Assistant and Governor Services Administrator
Administrative assistant to the Diocesan Director of Education and responsible for Governor Services administration.

Tel: 01273 425687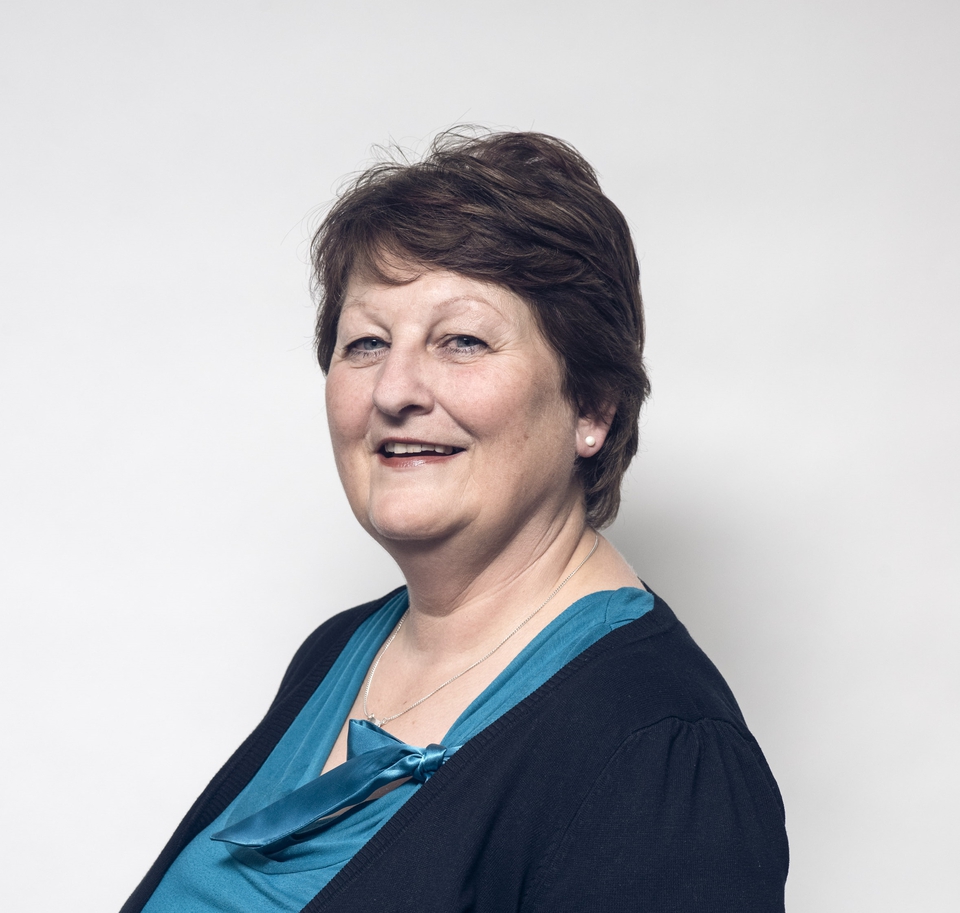 Training and Events Administrator
Responsible for the administration of Training and Events. (Term time only)

Tel: 01273 425687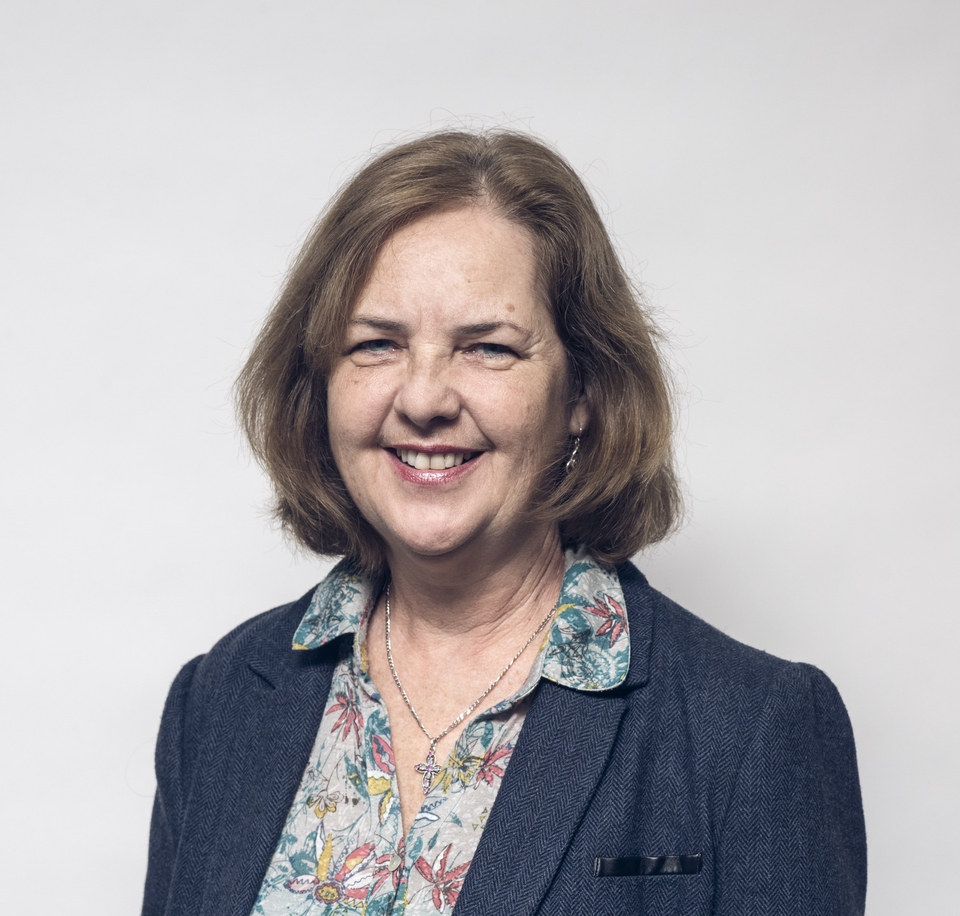 Christian Distinctiveness and Communications Administrator
Responsible for administration of SIAMS, Leavers Celebrations and the Website. (Part time Monday to Wednesday)

Tel: 01273 425687