Collective Worship Resources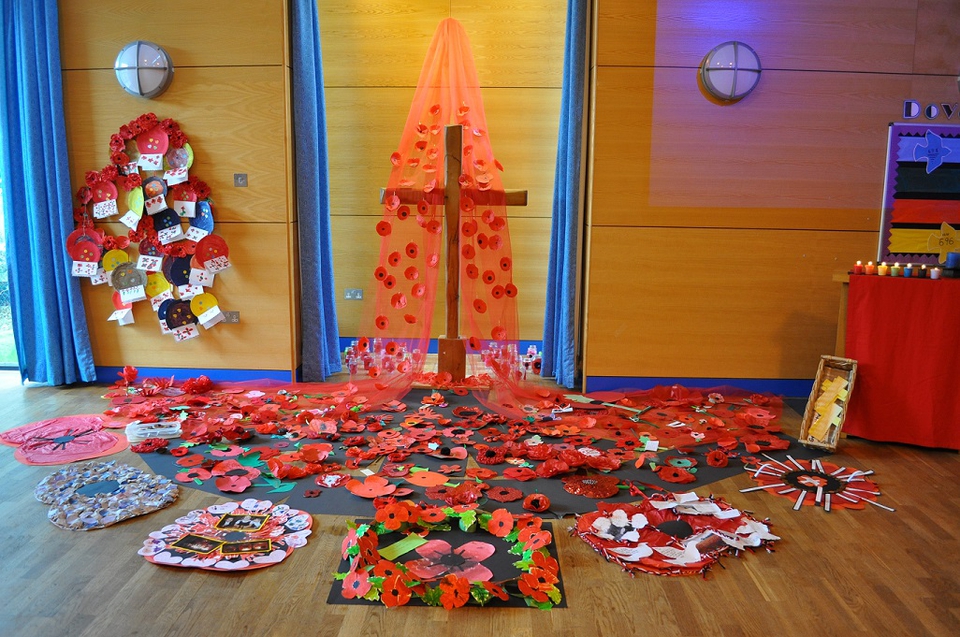 Resources from other Dioceses
Advent Collective Worship Resources from Guildford Diocese
Advent ideas for Primary and Secondary Schools
Advent Calendar 2020 : Schools may wish to use the Advent calendar as the focus for their collective worship each day, or just open the doors and discuss the pictures. Links to resources for this calendar:
Explanation and Instructions;
Jesus Big Family History collective worship;
Jesus' Big Family slides for collective worship.
Schools could put a link on their website so that families could continue to open the remaining doors at home.
'Christmas Isn't Cancelled' is a booklet put together by members of the Diocese of Southwark Education team which takes schools through Advent to Christmas with a potpourri of different spiritual ideas for pupils and staff to engage meaningfully in the season of Advent and festival of Christmas. These ideas can be experienced within the different ways that schools are having to work this year, including within bubbles. There are also ideas that link with the parish church and could be used by the school's chaplain / incumbent with the school.
An Advent Assembly by Aslop High School from Walton Church, Liverpool which could be useful in a class based collective worship for KS2/KS3.