Collective Worship Resources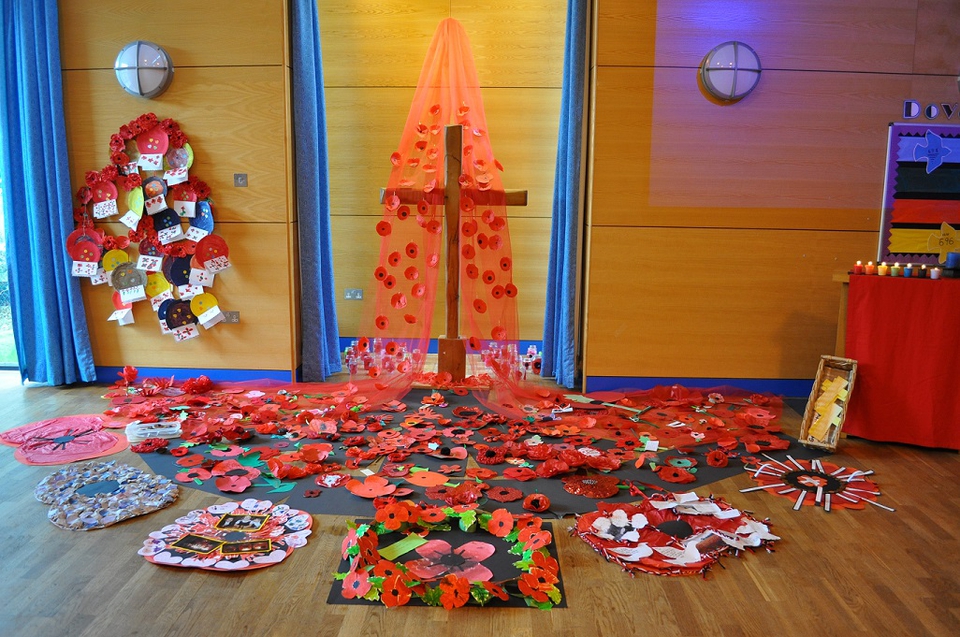 Collective Worship and Support Resources for Schools to mark the sad death of Her Royal Highness Queen Elizabeth II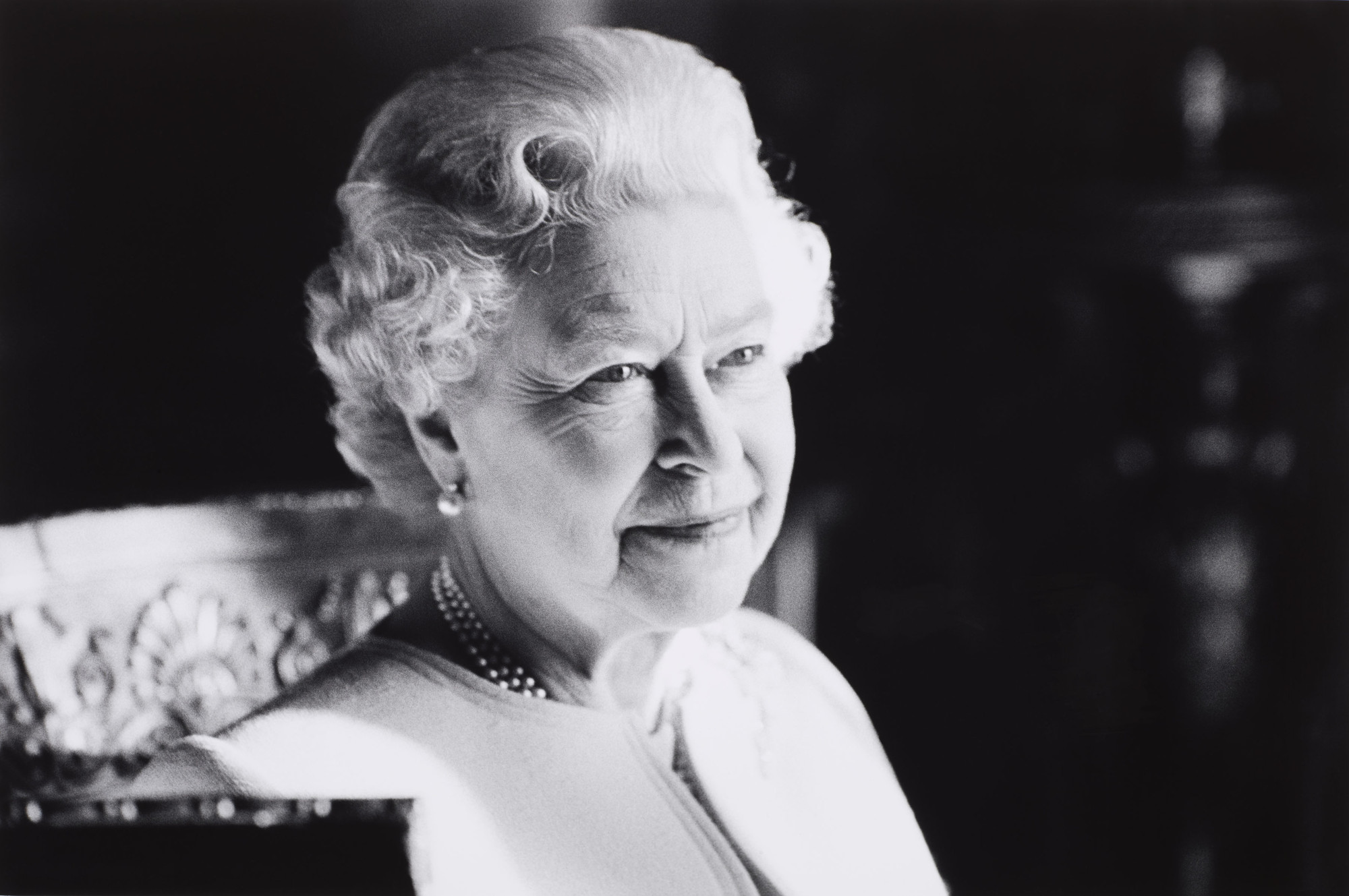 A statement from the Bishop of Chichester following the news of the death of HM The Queen can be found here: Bishop of Chichester statement
The link below is to the main Church of England site. This includes ideas and guidance for churches with the materials for school found as you scroll down the page. This link includes an online book of condolence: https://www.churchofengland.org/remembering-her-majesty-queen#prayer

Picture News have created a special pack that can be used by schools for collective worship, assemblies or in class: Picture News: The Queen 1952- 2022

The charity Winston's Wish has developed a suite of materials to help to talk to children about the death of the Queen: Supporting Young People After the Death of The Queen
Prayer Spaces in Schools have created a number of prayer activities for schools that are available here: Prayer Spaces in Schools Resources
We are grateful to the Diocese of Guildford for sharing the following collective worship resources. These do include photographs of The Queen visiting Guildford Cathedral over the years therefore Schools in the Diocese of Chichester may wish to delete these or replace these with photographs of more local royal visits if they have them:

Primary Schools In this worship we remember events in the life of the Queen as we consider what she may have kept in her handbag! If you have time you may wish to gather a handbag and various props, or the primary script contains images that you can print.
Secondary Schools In this worship we remember The Queen as a mother, grandmother and great grandmother and consider some of the events in her life.
There is a single set of slides to use with both the primary and secondary version. The script for the collective worship is on the notes page under each slide.
Slides and scripts can be found below
HRH Queen Elizabeth ll A Good and Faithful Servant 2022 Slides
Good and Faithful Servant 2022 Primary Script and Props to download
Good and Faithful Servant 2022 Secondary Script

Further resources to support the accession and the funeral can be found here:

https://www.cofeguildford.org.uk/education/christian-distinctiveness/collective-worship/latest-collective-worship-resources