Collective Worship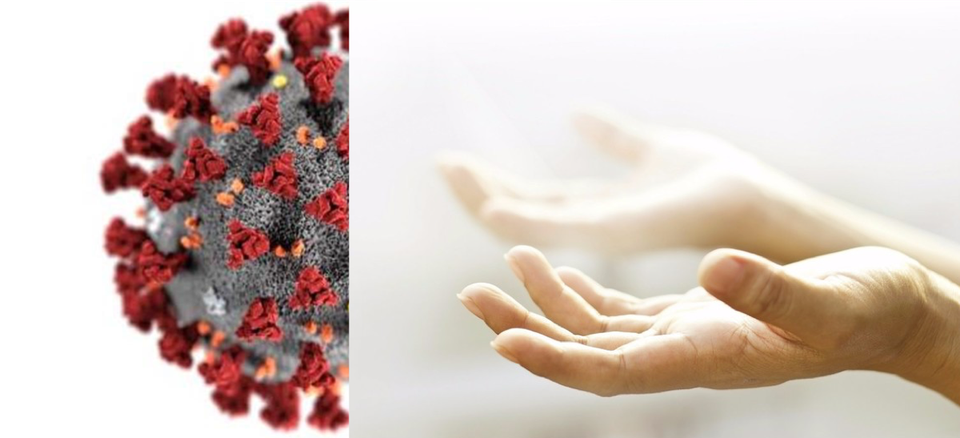 This page provides a list of resources and links to organisations which can support your collective worship at this difficult time. This selection provides a range of different types of assemblies and worship. There are both 'off the shelf' assemblies and worship materials which you can adapt to create your own inspiring worship, both inside and outside the classroom. Some of these materials can also be used by pupils who will still be at home. Most of the materials are free, though you may need to subscribe to some websites to access them. One or two are publications which can be purchased online. Our Collective Worship leaflet, which is designed to be printed off and shared with colleagues, can be found here.

Diocese of Chichester Ideas and Guidance for Class and Bubble Collective Worship

New Collective Worship Resources can be found here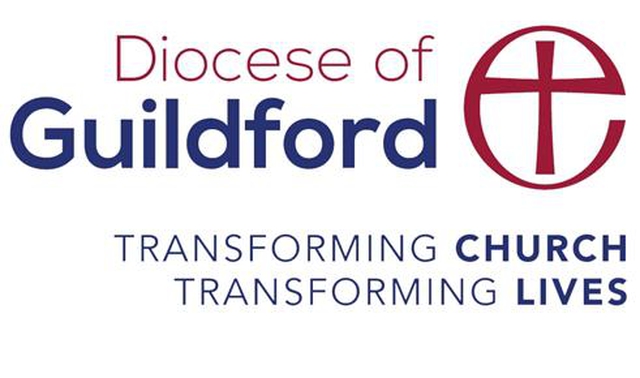 Guildford Diocese
Collective Worship materials designed for primary schools with versions for KS1 and KS2.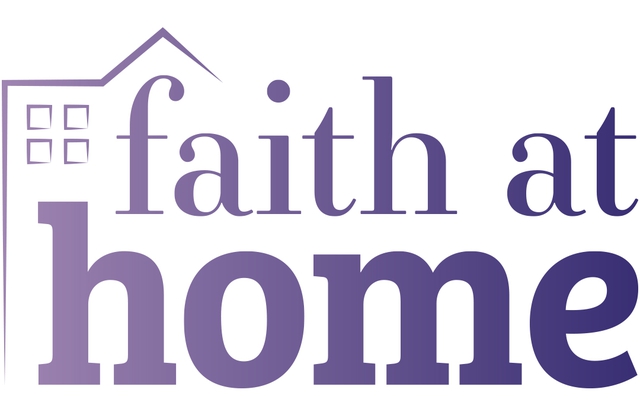 Church of England launched Faith at Home with an aim to link both primary and secondary schools, parishes and households, particularly during this pandemic. A new song has been produced which the CE hopes schools will learn and make their own versions.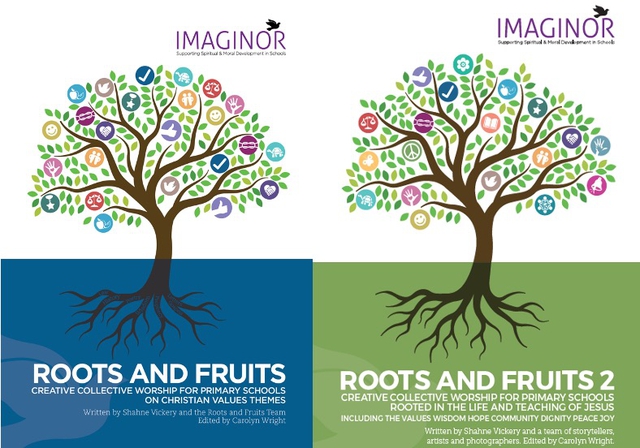 Imaginor Root and Fruits explores 12 Christian Values over a 2 year programme linked to the Bible and Church year. Jack In The Box is fun, multi-sensory worship for FS settings written by EY experts. It includes lively and interactive worship ideas.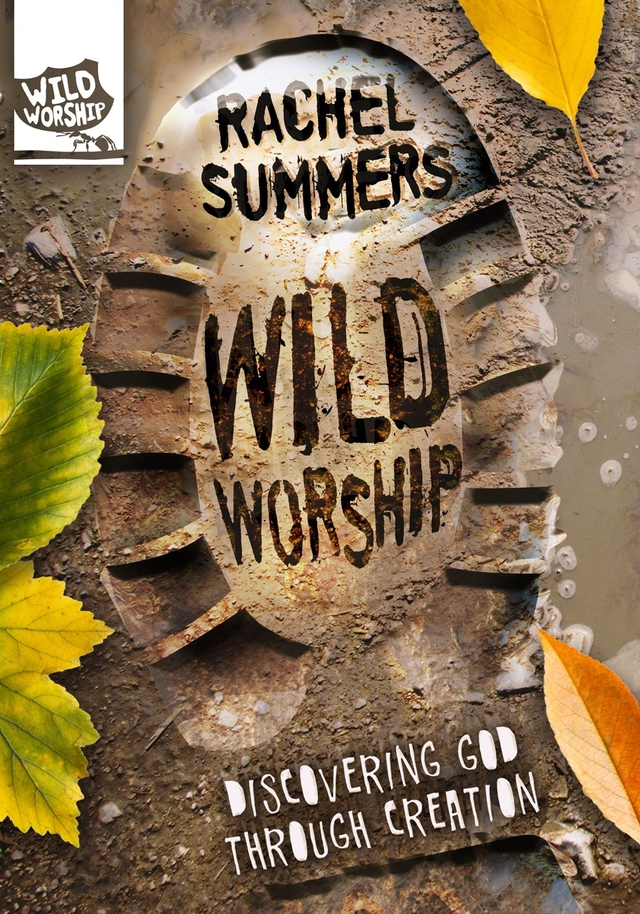 Wild Worship by Rachel Summers contains ideas for holding worship outside. Particularly useful at this time!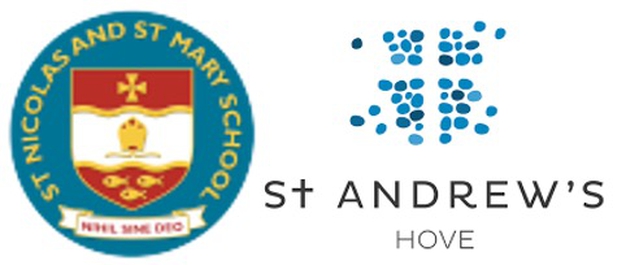 YouTube Channels with Short Assemblies during Covid-19
Awesome Assemblies from St Nicolas and St Mary's CE Primary School
Compassion Series led by Revd Dan Henderson - St Andrew's Church, Hove