Admissions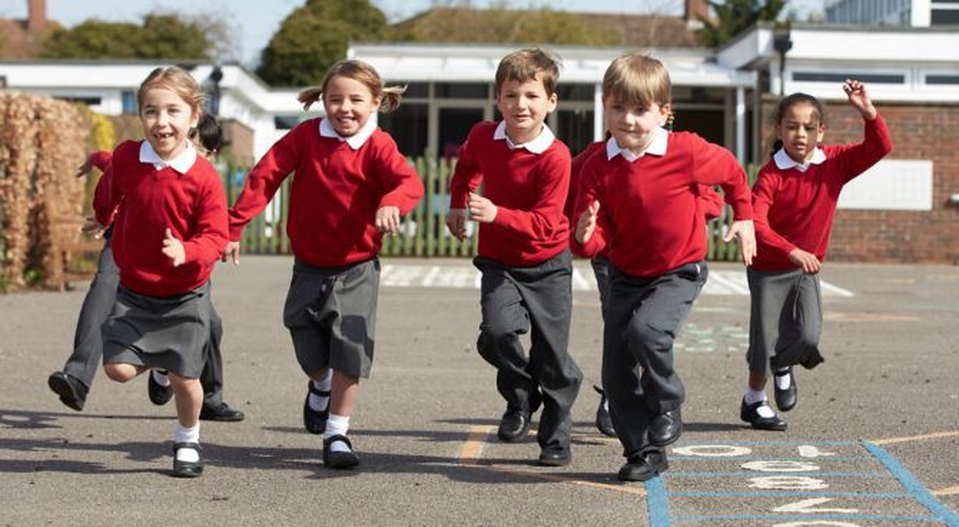 The governing body of an aided school and the board of directors in an Academy are the school's admission authority. This means they are responsible, within the terms of the Admissions Code, for drawing up the school's admission policy and criteria for admission, which includes any Supplementary Information Form (SIF).

The Local Authority administers the admissions process for main round admissions, i.e. admissions to schools in September. Each Local Authority has different arrangements for in year admissions; please consult your Local Authority for their current arrangements.

Chichester Diocese offers advice for our VA schools and academies on admissions and appeals. All enquiries to be addressed to: Cathy Slow. Please see the links for our guidance, further information and current Codes. A model policy is available on request.
---
School admissions and appeals update
For the latest Update on the new 2021 Admissions Code go here.
Guidance on September 2021 Admissions Code
Admissions Appeals and Covid-19
The DfE has extended the changes to appeal hearings until 30 September 2021. This means that appeal hearings do not have to be held in person but there is flexibility for panel hearings to take place either in person, video conference or through a paper-based appeal. The remote hearings have been successful, and many parents have found it works well, we await further guidance on how appeals will be heard from 30 September but expect that the pre- Covid requirement for all appeals to be held in person may not be re-introduced.
Other changes cover the number of panel members and allow for the panel (of three) to continue with two members if circumstances arise where one member has to drop out, and amend deadlines on notice of appeal hearings.
Full details can be found at: Government Publications - Admissions
If you have any queries on this, please email Cathy Slow
---
Admissions and Church Attendance: Guidance when churches are open with COVID19 restrictions
Following several questions on how any criteria relating to attendance at worship might be applied. Here is a guidance covering the main issues that have been raised which we hope will help those completing any supplementary forms, please share the link with any clergy who have questions on this. If you have any further queries, please contact Cathy Slow.
---