2020 Year 6 Leavers Celebrations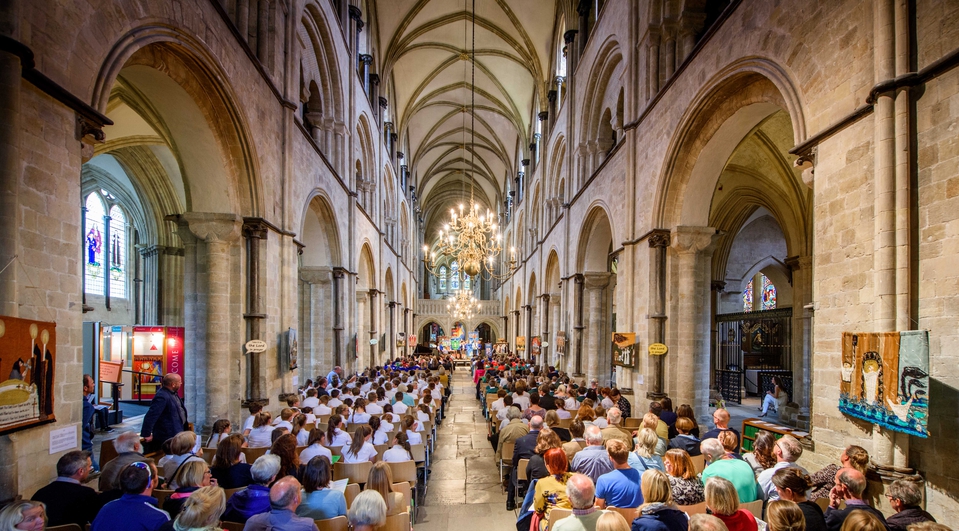 Welcome to the 2020 Year 6 Virtual Leavers Celebration Page
The link can be found in the email sent to every Headteacher on Tuesday 7 July at approximately 15:45
It was with great sadness that we could not use our wonderful places of worship this year to celebrate the exciting years our year 6's have had in their church primary schools and to send them off to their secondary schools with a prayer.
We could not let this special time just pass us by so the diocese has put together a virtual service which has now been released. A link has been emailed to each headteacher.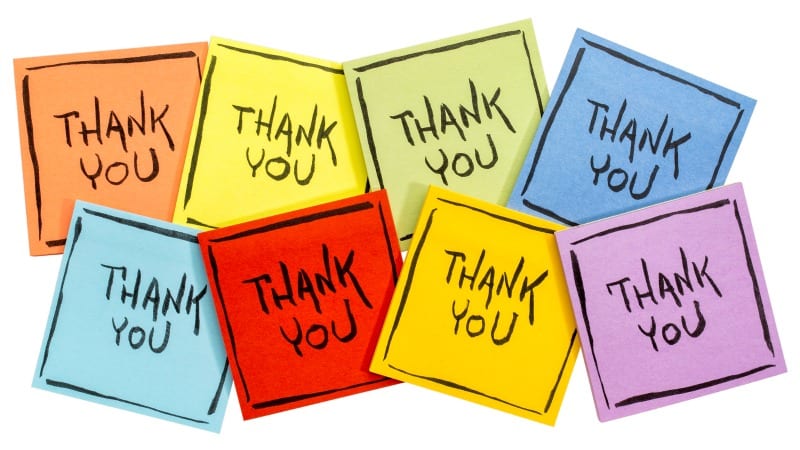 We would like to thank the following clergy for their input into the service which is greatly appreciated.
The Venerable Luke Irvine-Capel, Archdeacon of Chichester
Revd. Stuart Silk, Associate Vicar, Lindfield
Revd. Mark Ashworth, Priest in Charge, High Hurstwood
Revd. Dan Henderson, Priest in Charge, St Andrew's, Hove

We would also like to thank:
Roger Wilcock for the backing tracks
Amber Jackson for compiling the service
The Headteachers and staff who have seen the year sixes through their years in primary school and more especially these last three months of the pandemic.
The year sixes who sent in their photos of Sussex.
Blackboys CE Primary School for 10,000 Reasons
Yapton CE Primary School for the Reading of the Prayers
St Mary's CE Primary School, Pulborough for the Reading
Mrs Janet Lewellyn, Headteacher St Mary's CE Primary School , Clymping for the Headteachers' Prayer