REsource Boxes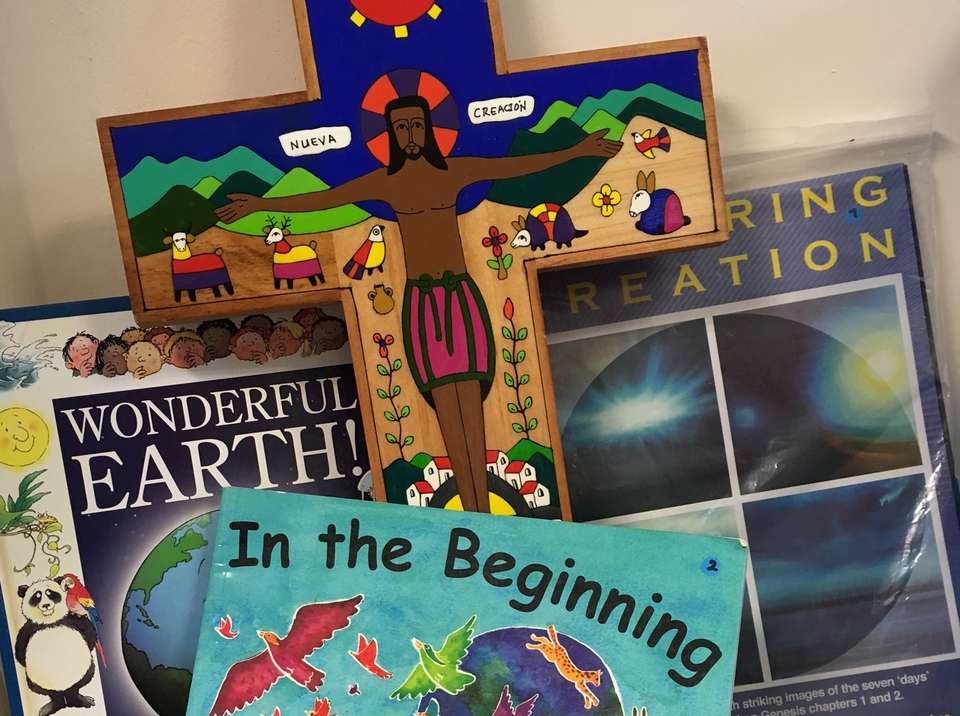 Based in Church House Hove, over 40 Resource Boxes are freely available for loan to schools in the Diocese of Chichester and schools in Brighton & Hove City. You can browse and download our resources from the Document Library.
More about the REsource Boxes
The Diocese has over 40 boxes of RE resources which are available for loan to all church schools within the Diocese and all community schools in Brighton and Hove. The resource boxes are designed to support teaching and learning in RE and cover the six main world religions. There are also resources for Collective Worship, Global Development and Spiritual, Moral, Social and Cultural Development (SMSC).
The resource boxes are available for loan, on a 6 weekly basis and can be renewed for a further six weeks unless they have been requested by another school. Schools themselves must arrange for the collection and return of resource boxes. Boxes can be collected at any pre-arranged time and need to be returned by 4.30pm on the agreed return date. There are now eight of the most frequently used boxes held at both Chichester Cathedral for the West of the Diocese and Peasmarsh CE Primary School for the East of the Diocese. The Diocese has produced some lesson ideas and activities to go along with some of the resources - coming soon.
A list of all the boxes is in the interactive catalogue and their contents can be found in this document as well as the document library under RESources. To loan the RE boxes, schools will need to complete the Liability Document (signed by the Headteacher) and the Loan Request Forms and email them to the Education Department. These can now be found in the interactive catalogue.
You may have to: 'Open with a different viewer' (top right hand corner) and open with Adobe Acrobat Reader DC to enable the videos and forms.